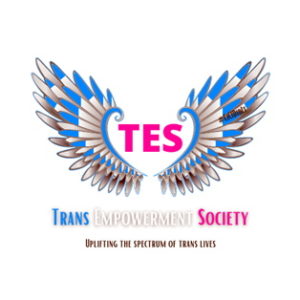 Freedom House Collective
Freedom House is a community organizing collective and a shared space where the work of Operation Liberation, Zeke's Freedom Foundation, and the Trans Empowerment Society lives. It is a home that we share with KC's most impacted Black community and an incubator for furthering Kansas City's rich history of Black-centered community organizing and Black Radical Tradition.
Freedom House is…
An unapologetic Black space
A space that is led by and deeply rooted in a Black Queer Feminist politic
A home for ALL Black people to come as they are, and leave transformed in the spirit of Black Radical Thought and Black Radical Tradition
An incubator for current and future freedom fighters
A collaborative space for Black creators
The safe house, the meeting headquarters; a place for unapologetic Black Joy
we keep us safe… we keep us free.